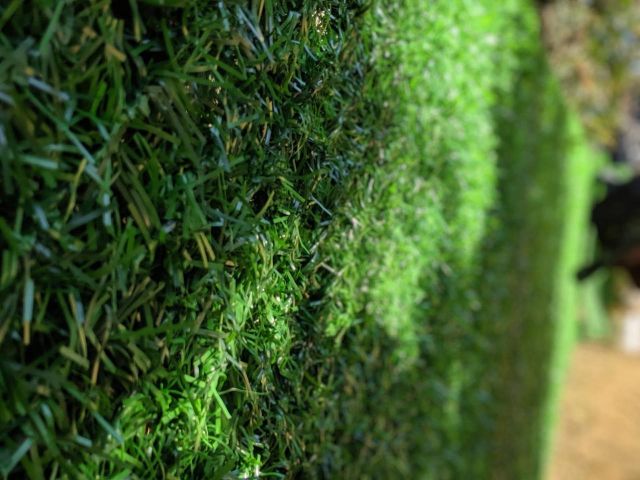 Idea Sports offer Artificial grass fences which is the best way for decorating and having a full privacy for your your garden, roof, backyard garden, terrace.
Artificial grass fences is considered the best alternative for natural grass fences for the following reasons:
– Fast and easy installation.
– Air can easily pass through it.
– Doesn't need maintenance, watering unlike natural grass fences.
– UV resistant, doesn't fade or change color from sun.
– Variety of colors and dimensions that can be customized according to your request.
– Makes you enjoy different shades of nature, and gives you a magical and natural look.
– Affordable price compared to its advantages.