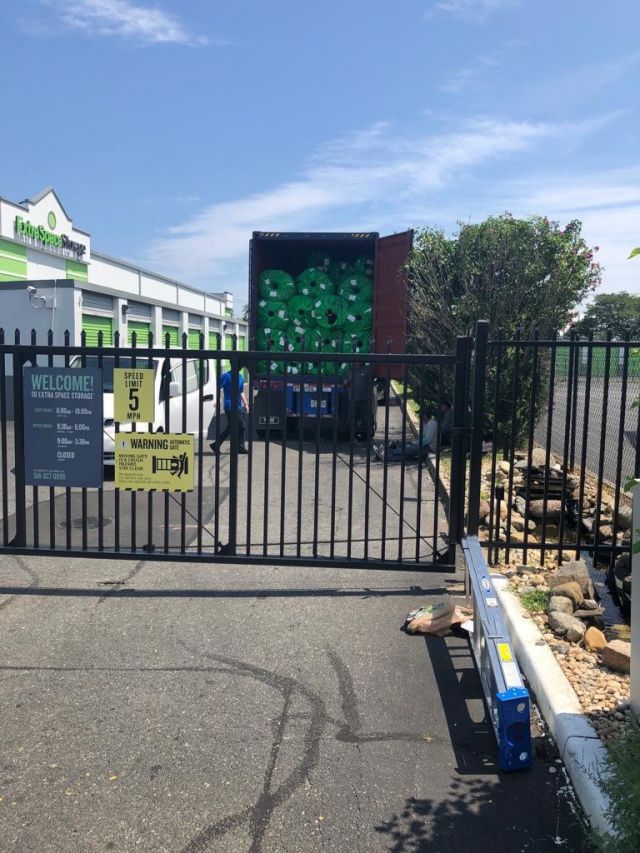 Idea sports have the pleasure to announce opening a new branch in New York, USA offering the finest sports and landscaping flooring solutions such as artificial grass, rubber tiles, in addition to artificial grass fencing and finally air dome which is considered the best alternative for steel structure and the ideal, integrated solution for covering sports surfaces, swimming pools, conferences, in addition to civil works to establish the whole project from scratch to the end with the help of its professional, dedicated team of supervisors, engineers, technicians, making the job done effectively and efficiently.
Idea sports is now the official sponsor for gladiator sporting club.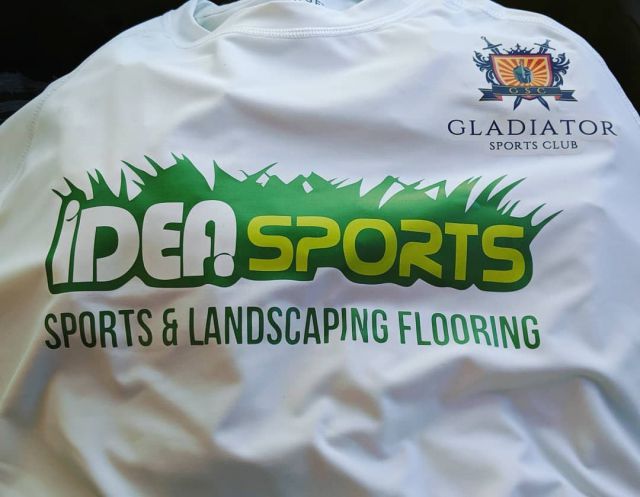 Artificial grass genuine best prices
Idea sports is one of the pioneers in the field of sports surfaces and landscaping in Egypt, and opening a branch in the USA is a very big step in its CV and a step that we worth it, being able to build a long term trustable relationship with clients conducting 100s of projects allover Egypt offering the best quality versus reasonable prices and after sale service.
You can now check idea sports USA website and know more about our business through