Prices of artificial grass are determined by:
#prices of artificial grass in Egypt 2020
The age of the executing company, the number of its projects and it reputation in the Egyptian market.

Specification of grasses such as the pile height and the turf density .

Life span of artificial grass.

Number of stitches and weight of grass.

The backing of the artificial grass (back layer of grass)

Country of Origin

Accreditation and Quality Certificates.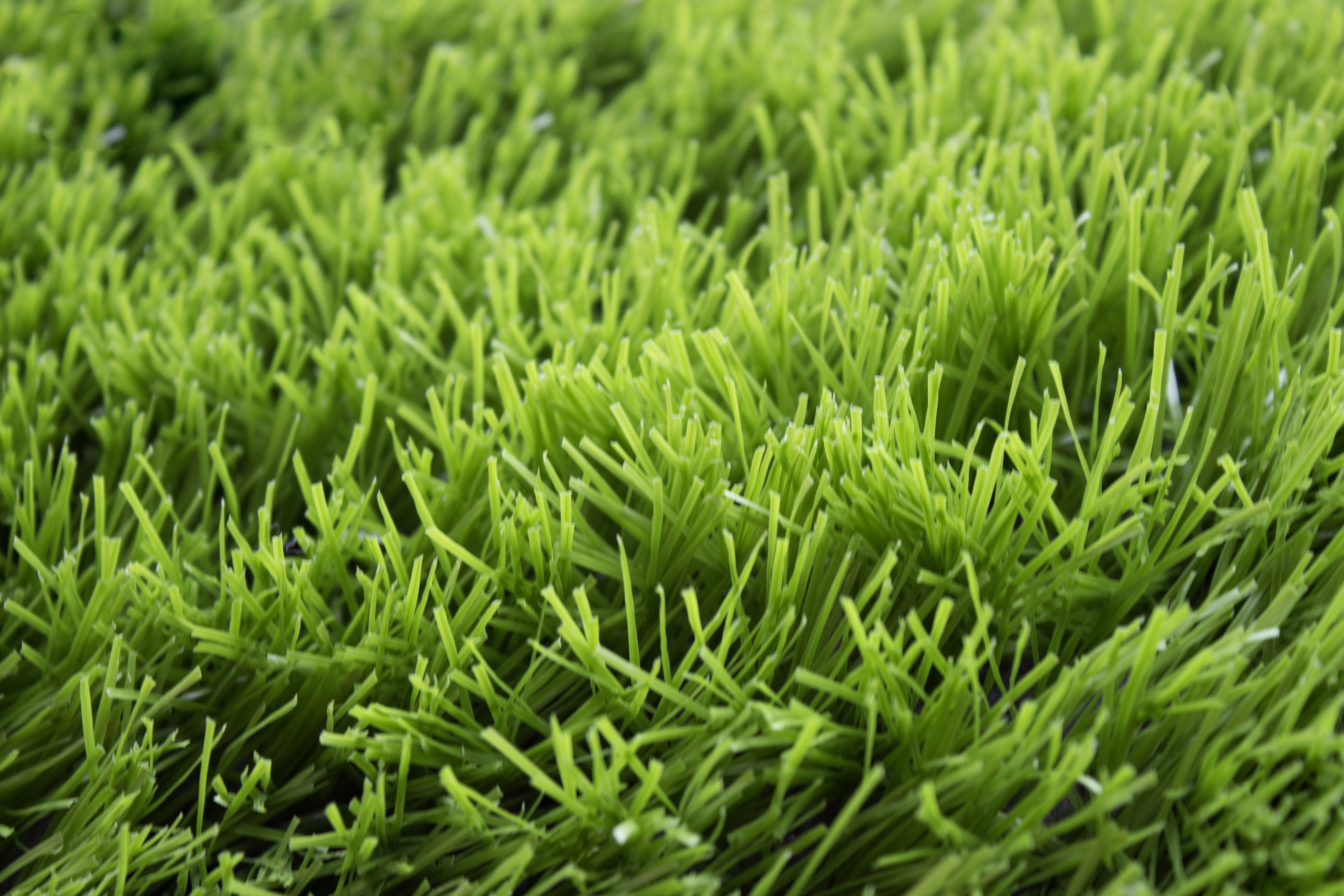 أسعار النجيل الصناعي في مصر 2020
Idea Sports is importing and supplying the best types of artificial grass for landscape in the Egyptian market starting from 3.5 cm to 5 cm. · The price per square meter of artificial grass for Landscape starts from 175 EGP / m2 for Supply and installation. · The price per square meter of artificial grass for football courts (5 cm) starts from 185 /m2 for supply and installation. · The cost of the establishment of a full five a side court including the preparation of the court, grass, planning, lighting, nets and goals about 300 thousand pounds. · Idea Sports offers the best prices for artificial grass for landscape and football pitches being the oldest in the Egyptian market and the exclusive agent of the largest manufacturers of artificial grass in Egypt with Best quality and price, and It has . .Implemented many projects in all Egyptian governorates in addition to being a distributor for many companies. read more about Artificial grass for playgrounds, fields and land scape