Some people know that artificial grass is used only for football courts but it is have many uses other than football courts:
Artificial Grass for Landscape: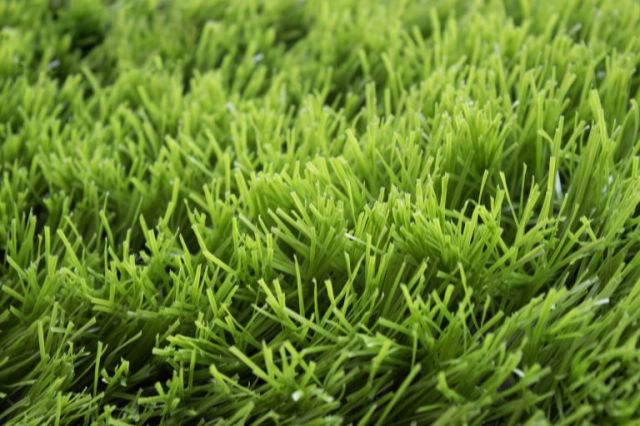 Artificial grass is the best solution and is a complete makeover for gardens, roofs, and terrace. Artificial grass for landscape come with different pile heights starting from 2.30 cm to 4.5 cm, and have a high density, it looks like the natural grass as it have curly yellow piles to give it the natural look but required minimum maintenance, no mowing, pesticides, cutting and trimming which saves costs and effort.
Artificial Grass for Gulf courts:
Specially used for gulf courts, it is dark green and is a headache free solution for gulf courts.
Artificial Grass for Tennis Courts:
Artificial Grass is widely used for tennis courts in Europe as an alternative to traditional tennis courts and acrylic courts. It is an effective solution, come with different colors, blue is the most commonly used and the pile heights is usually from 13 mm to 20 mm.
Artificial Grass for Football Courts:
It is the most commonly used type of artificial grass in Egypt. The pile height is 5 cm, and the court is usually made with dark green and light blue and the track is red and the linings are white. It have a long lifetime and it is a very effective, zero maintenance solution for football courts.